Giants of the Seas and Zodiac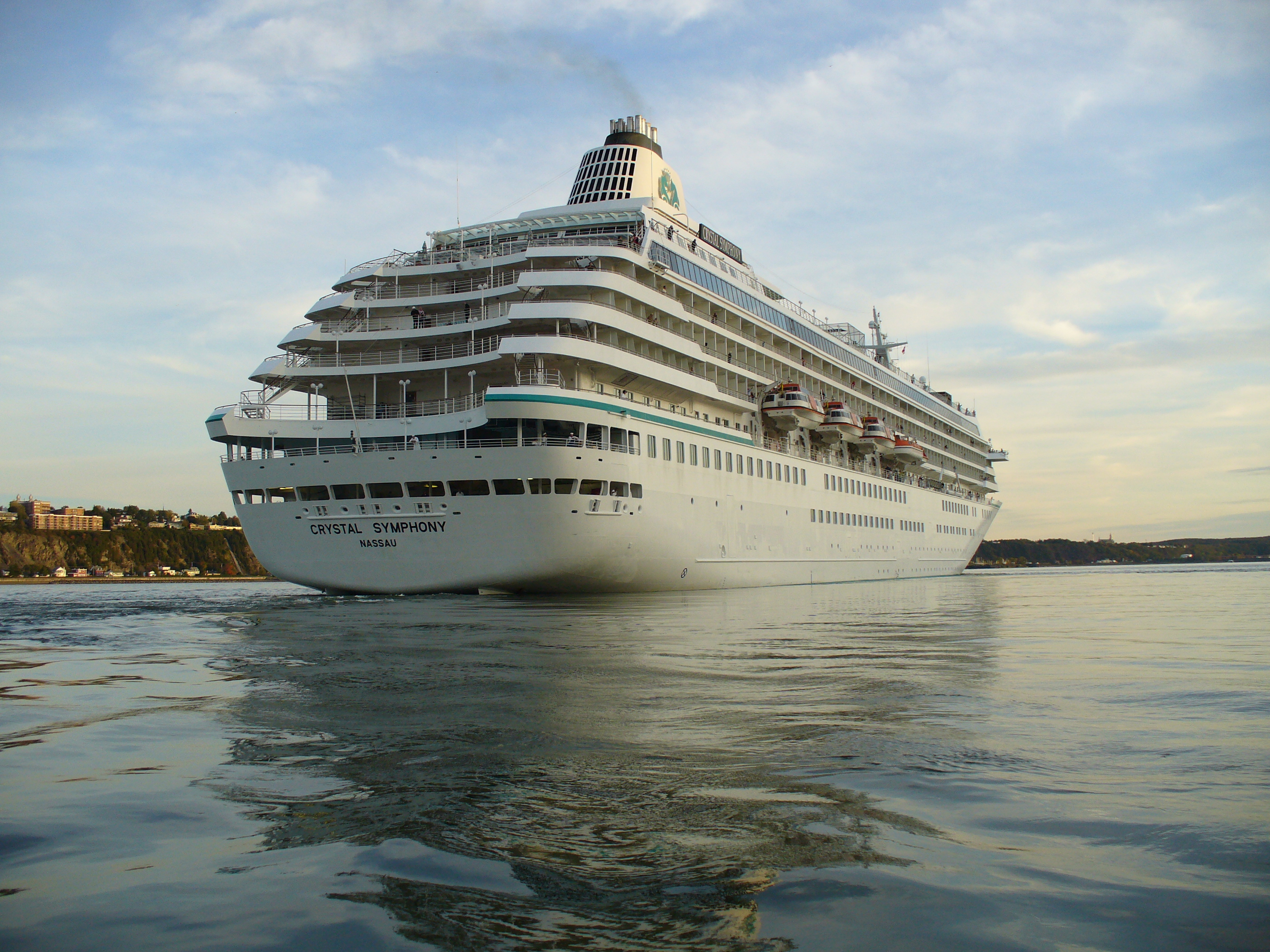 Seize the opportunity to discover a spectacular view at a close range of these sea cavaliers. At your own pace, follow the cruising ships on their arrival or departure. Bring your camera and immortalize these magical moments. An enchanting autumn with its wonderful colors and the breathtaking landscapes surrounding Quebec will accompany this unique experience.
Overall, more than 100,000 passengers and 35,000 crew members will visit Quebec City during the coming months. Furthermore, a record of 55,000 passengers chose Quebec as a port of arrival or departure for a cruise.
---
Tarifs :
Private price : 75,00 $
Private price for children : 37,50 $
Discretionary tip
Departure :
On reservation synchronized with the departure or arrival of the giants
Duration :
1.5 hours cruise
---
---
No hidden fees
Please call for reservations in a time of less than 48 hours !